We're pleased to announce that we've increased the Send options on the patient's details area. In addition to sending online forms, you can now send SMS and Email messages to clients.  Previously it was only possible to send these from an appointment booked in the diary. In addition you can also send attachments with the emails from this new area. Details on sending emails is here and SMS's here.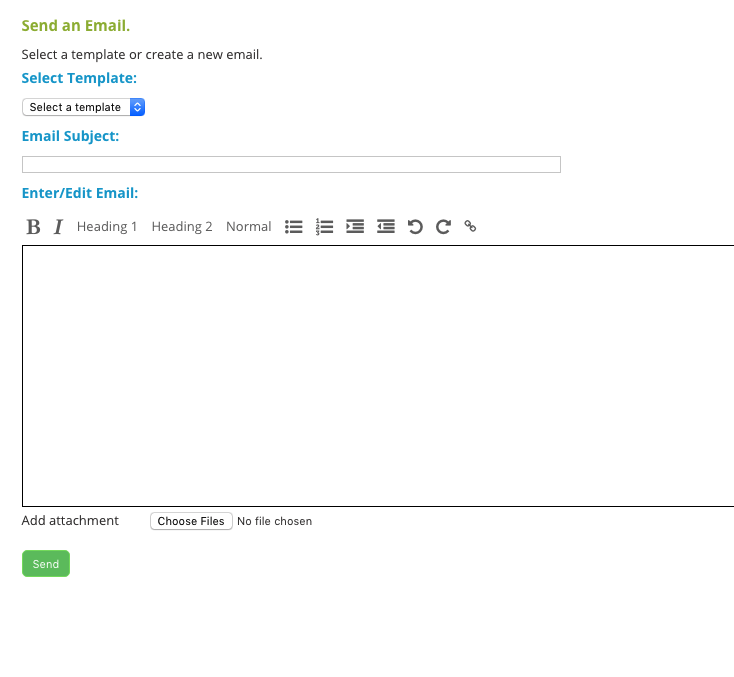 Annotations
We've also introduced the option to set annotations in the diary fortnightly. Just select that frequency when creating the annotation.
Diary Interface Tweaks
Lastly, if you have multiple practitioners in your practice you will probably have noticed that most modal/lightboxes now pop up in the centre of the visible screen, rather than being fixed to a distance from the left edge of the page which reduces the need to scroll left.  You'll also have noticed the times on the diary scroll left with you to make referencing times simpler. We hope it makes your life easier!